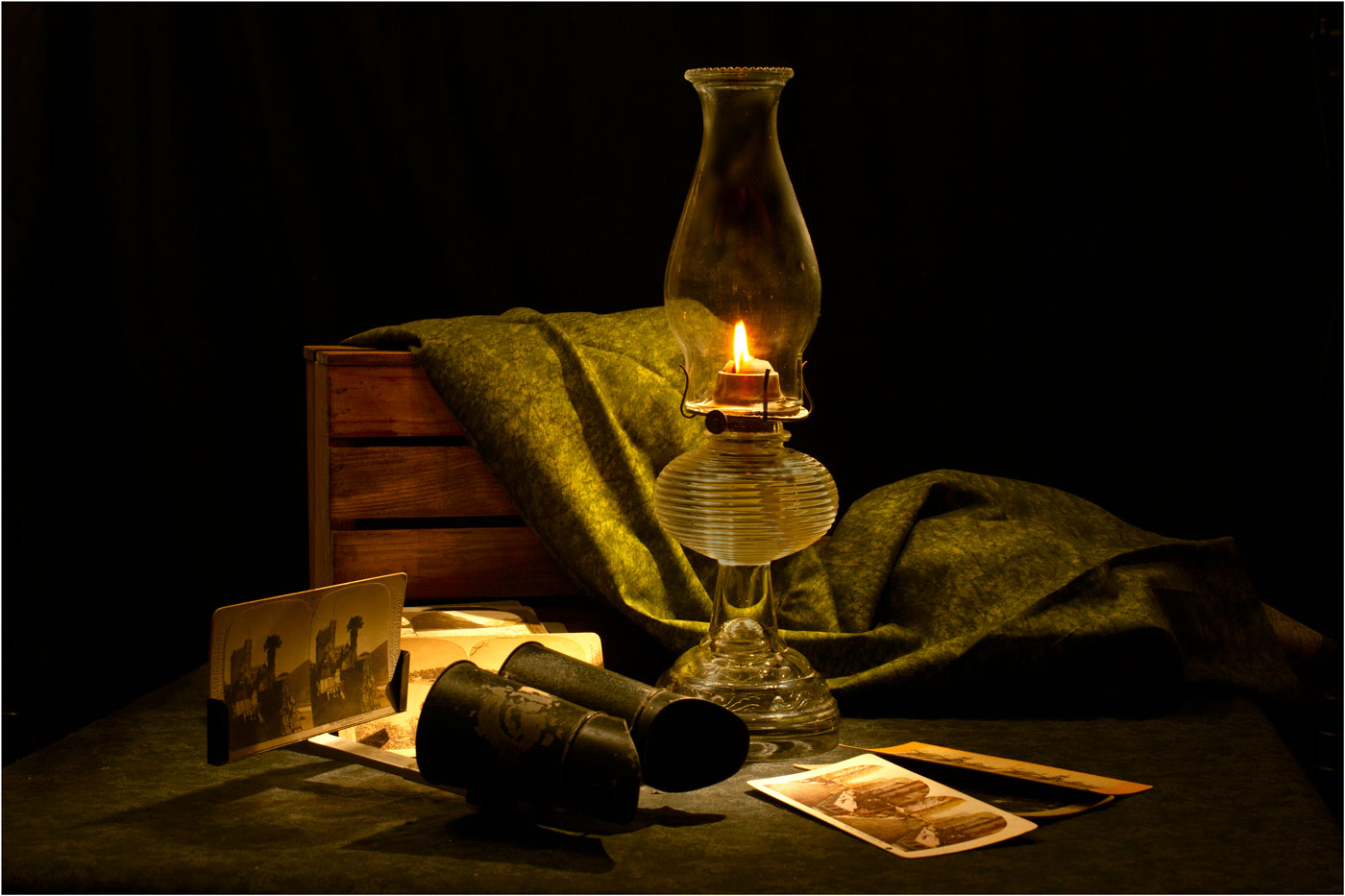 Hands-On Still Life, Macro, and Portrait Workshop
HANDS-ON STILL LIFE/MACRO AND PORTRAIT WORKSHOP
NEW AND EXPERIENCED PHOTOGRAPHERS ARE INVITED!!!!
SATURDAY FEBRUARY 11, 2023
10:00 AM THRU 3:00 PM
MAIN MEETING ROOM
WILL ROGERS GARDEN EXHIBITION BLDG
3400 NW 36th ST. (I-44 AND NW 36th ST.) OKLAHOMA CITY, OK 73112
On February 11, 2023, Metro Camera Club will host a Special Saturday Workshop concentrating on Still life/Macro and Portrait Photography. Sponsored in part by Bedford Camera.
If you are new to Photography or are looking for new ideas, you won't want to miss this event. Experienced members of Metro Camera Club familiar with Nikon, Canon, Sony and Fuji and other equipment will be there to share their knowledge and answer any questions you may have about your new camera.
Club members will display Still life set-ups demonstrating different lighting for small still-life photography with an emphasis on using macro lenses and various Portrait Lighting situations using backdrops and flash.  Visitors are encouraged to bring their cameras…this will be a hands-on experience!!!
The Workshop starts at 10:00 AM and continues until 3:00 PM.
FREE Pizza and drinks will be provided by Bedford Camera, OKC, OK around noon!
Hands-on Photography instruction will promptly start at 10:00 AM.
Bring your camera to the Workshop. Be sure your camera is able to hook up with the studio sync cords or wireless triggers as provided. Check with your local photo dealer or me for help in this area. Models will be present, courtesy of Vail Models.
If you have any questions, please get in touch with Joe Wilson..Cell #405-627-2915