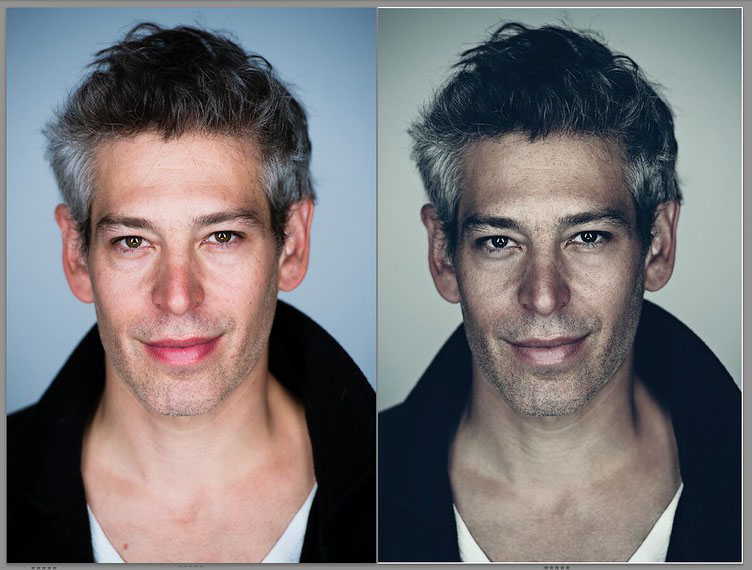 Monthly Beginning Image Workshop
Join other members at Jan and Wally Lee's house for the Beginning Image Workshop.
Bring 2-3 images on a flash drive and learn what might improve them. This is a friendly, collaborative process to help photographers of all levels improve their skills.
Call Wally Lee for more info and the location. 405-326-4324
This workshop will be held the Friday after the first meeting of the month unless otherwise noted in the calendar.